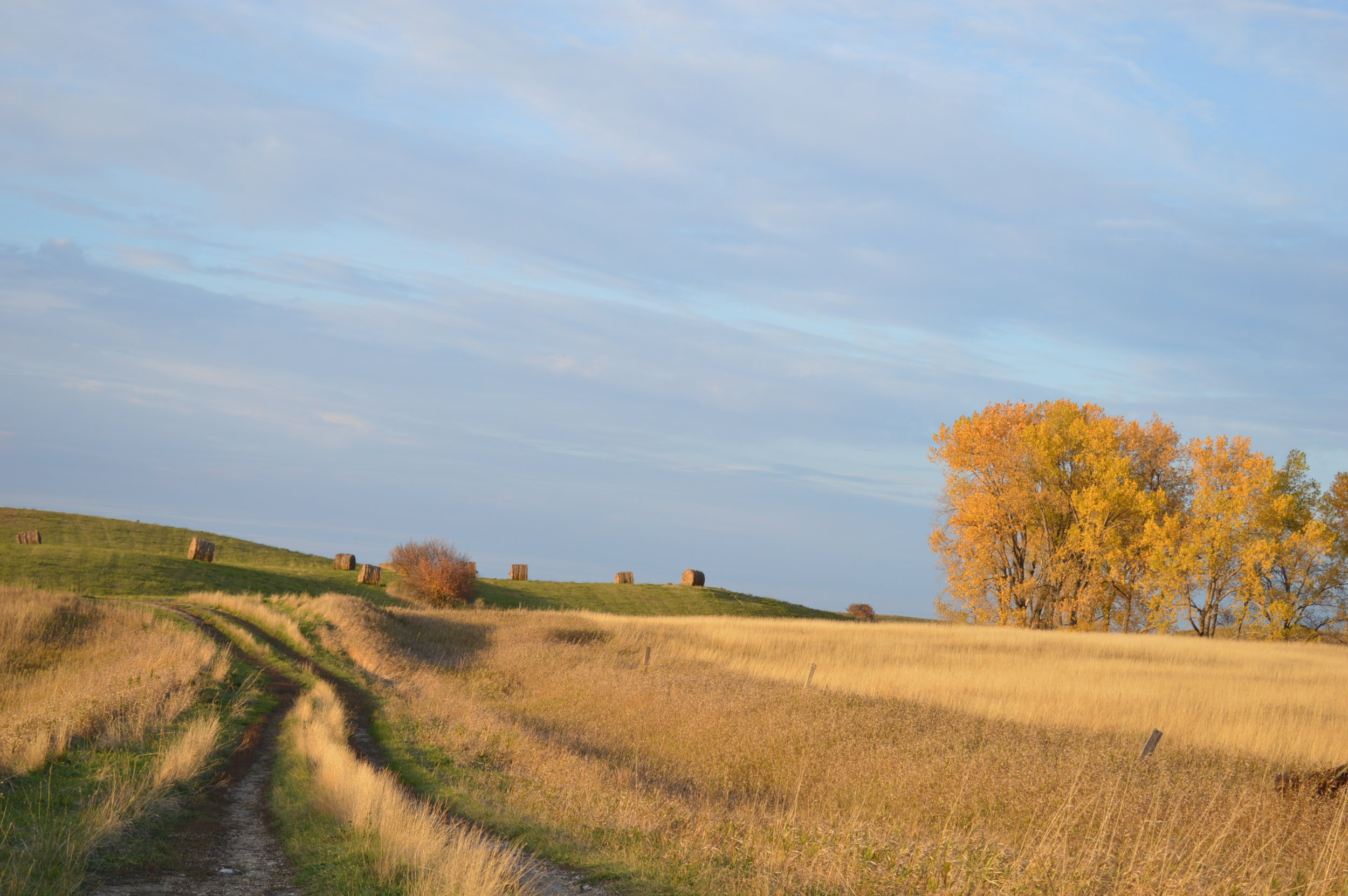 The story of a prairie legacy.
WINDFALL
The story of a prairie legacy
By Erika Bolstad
A mysterious email arrived from my mother before she died, saying she'd inherited mineral rights. Still grieving, I set out at the height of an oil boom to unearth the story behind the bequest, passed down from a grandmother my own mother never knew. There, on the prairies of North Dakota, the burden of what I uncover about the women who came before me becomes almost too much to bear, even as I yearn to become a mother myself. Told with journalistic rigor and a mystery at its heart, Windfall is the story of motherhood and its absence. The book is also, ultimately, a hopeful and compassionate account of a creative and independent life forged from loss and the unexpected legacy mothers leave behind.
Listen below to a favorite excerpt from the book.